Maximum capacity
400 people

Certified by TripAdvisor
https://www.tripadvisor.com/

Cuisine
romanian
Traditional recipes, local ingredients, the soothing sound of a mountain creek. Our rustic restaurant is already famous for its fabulous food, as well as its unique background. Rich hunter's platter, "balmeş" and "bulz" just like grandma used to make, tender pot calf stew, delicious pork alms, soft and sweet dumplings with cream and jam - here are only some of the Romanian meals that we're proud of.
Book now
Opening hours
Breakfast
8:00

10:30
Friday and Saturday
8:00

22:00
Sunday - Thursday
8:00

21:00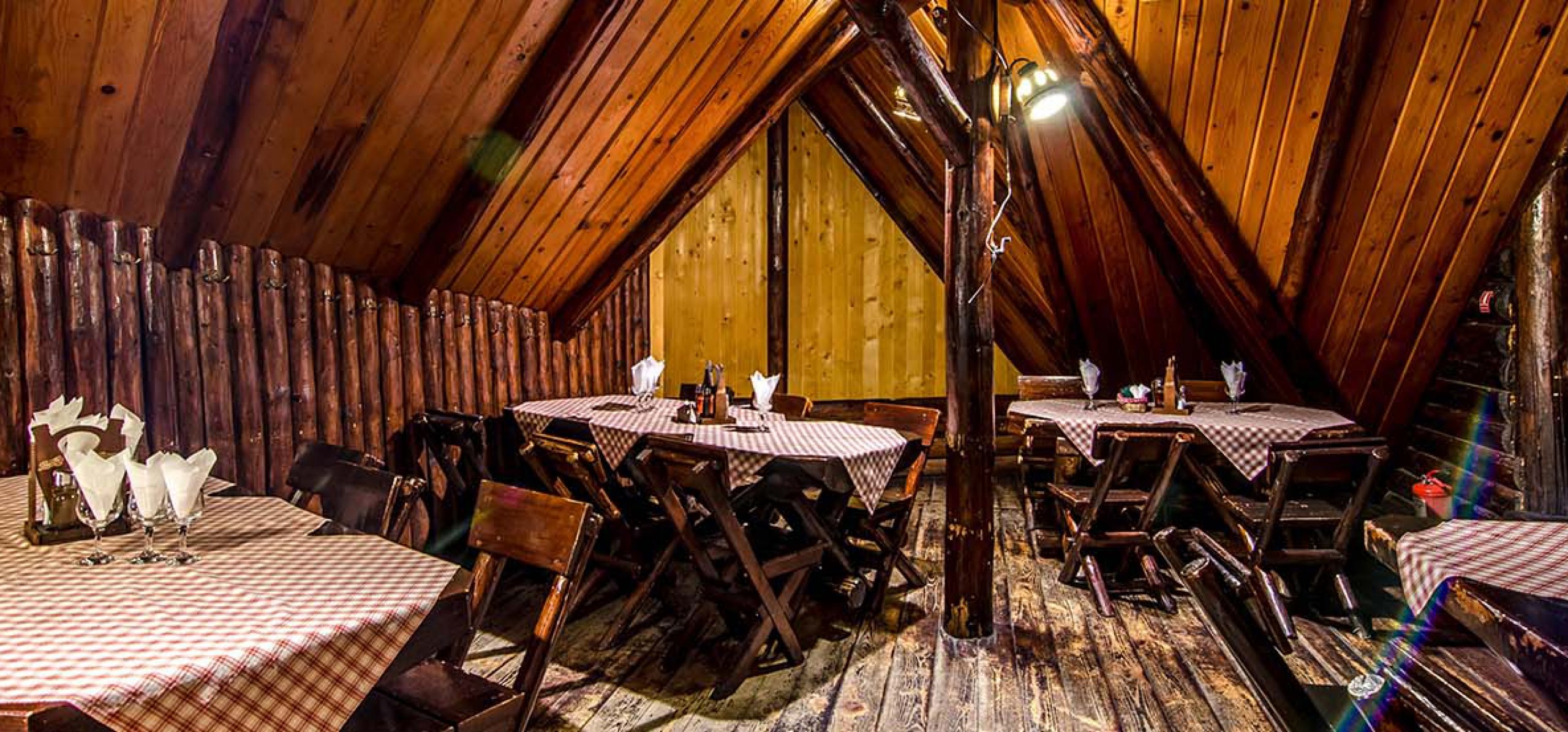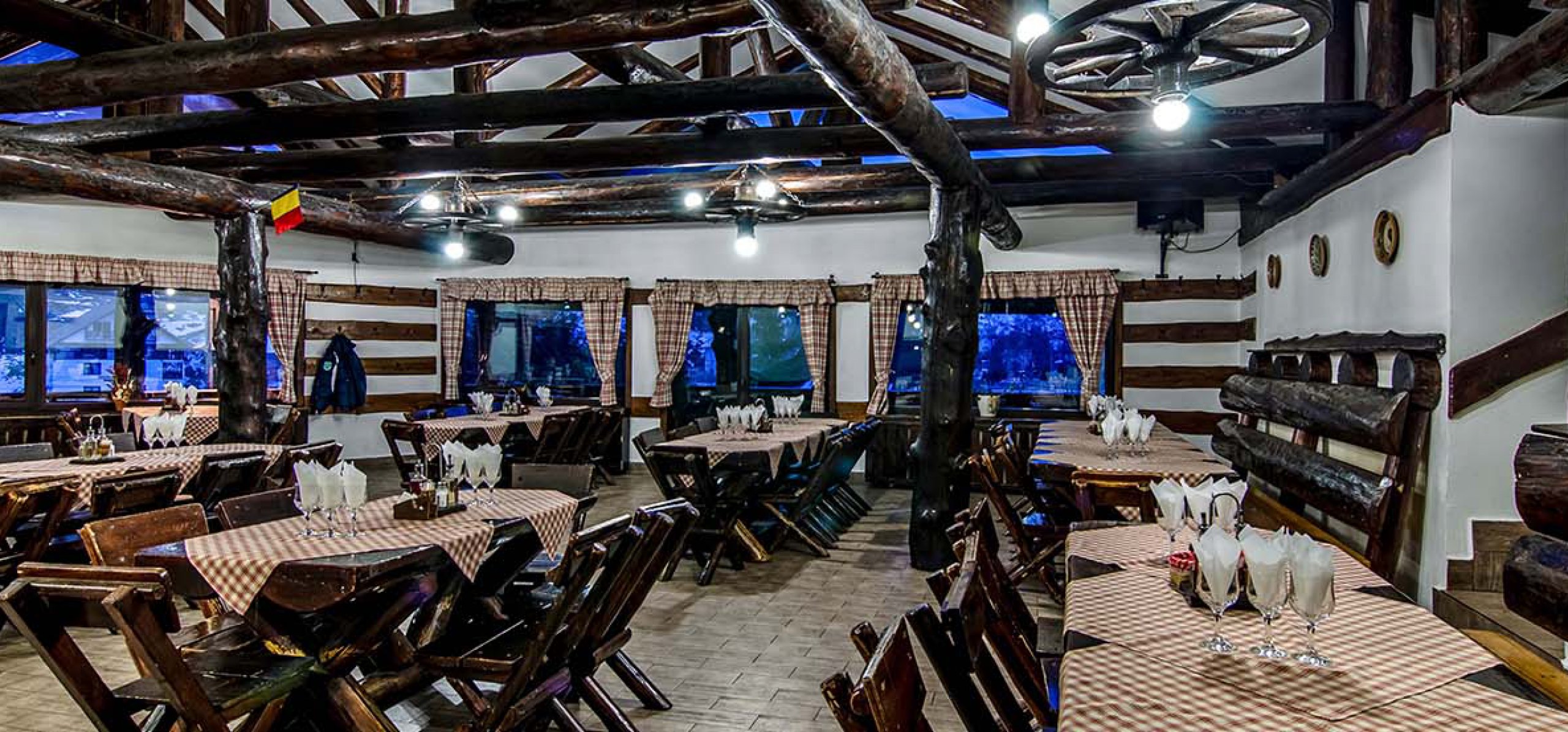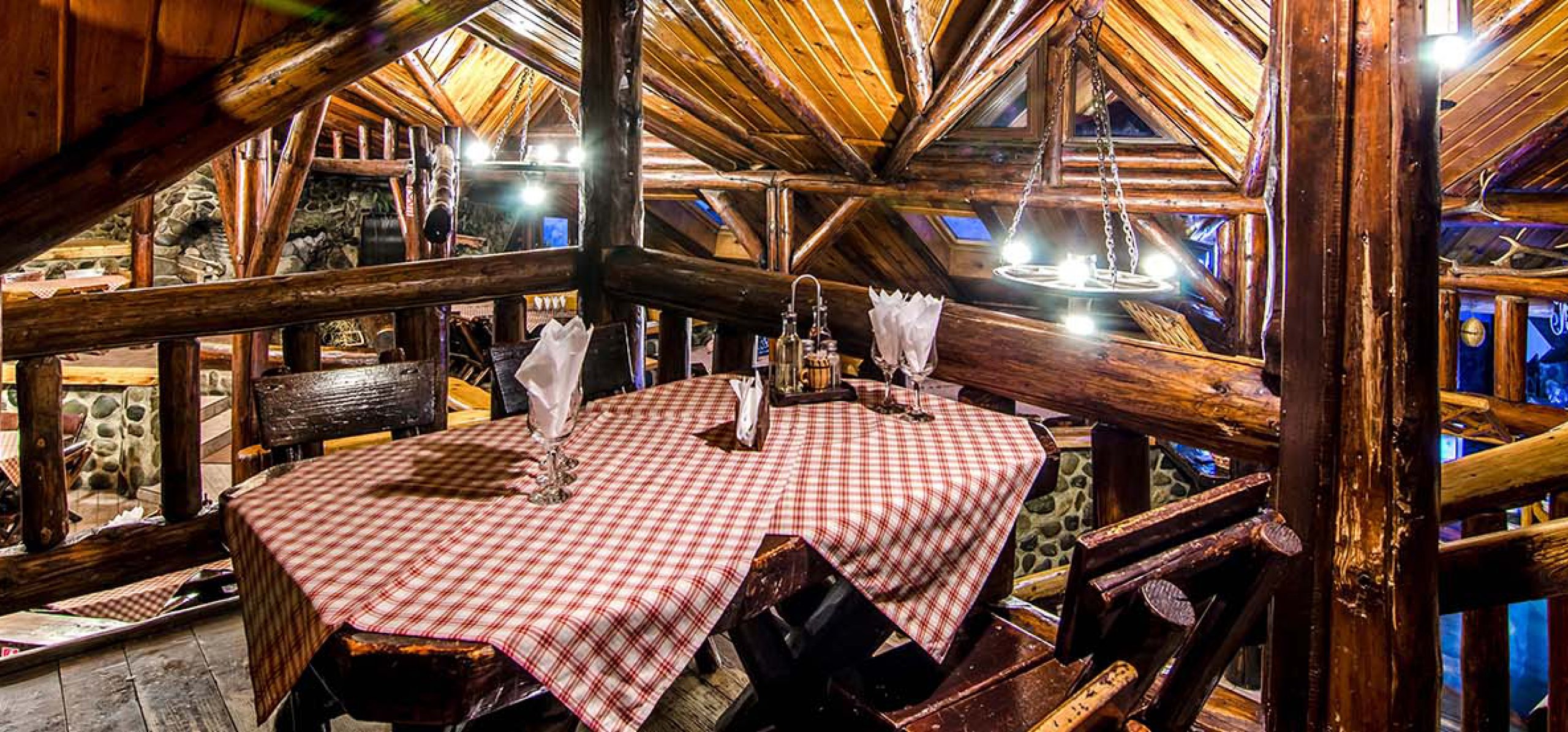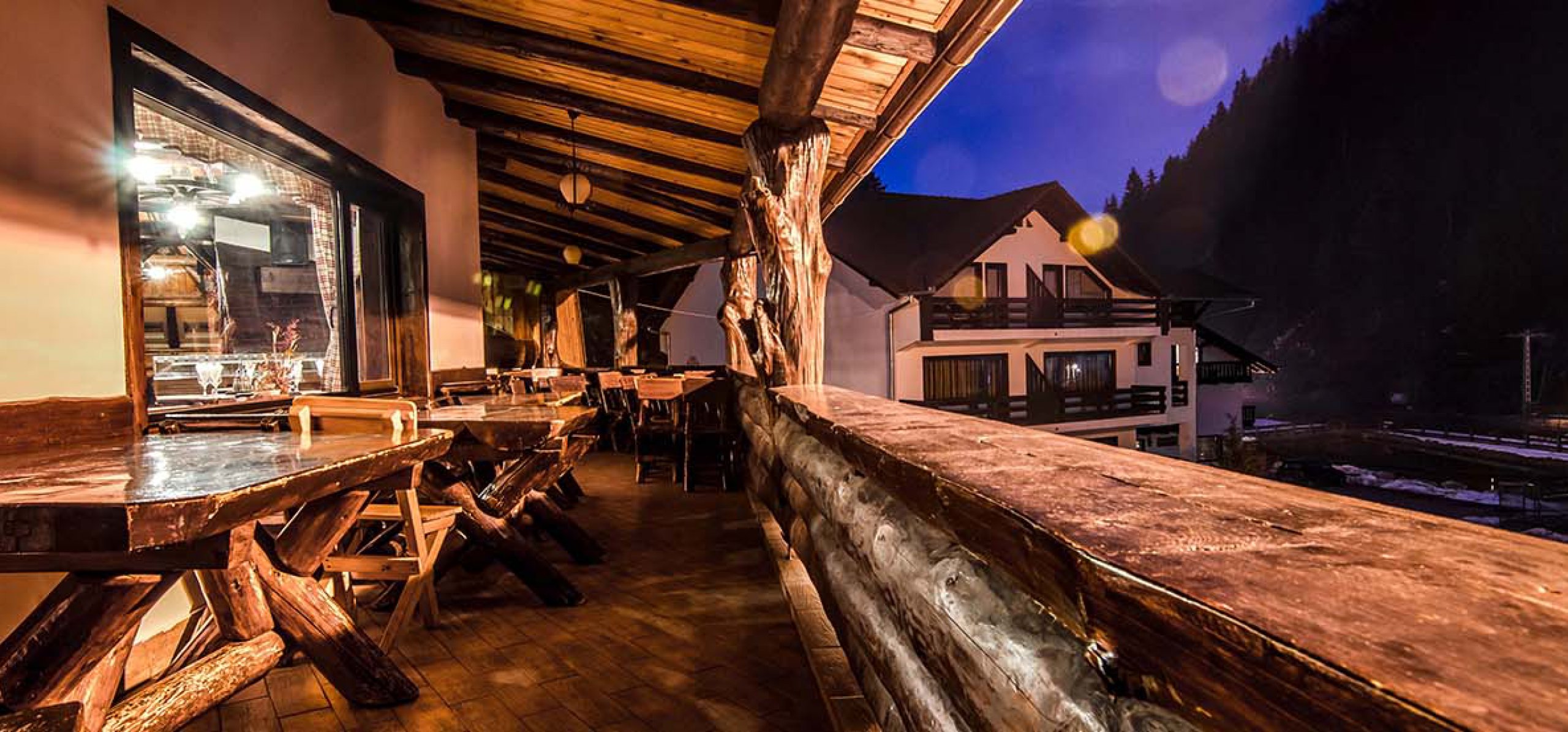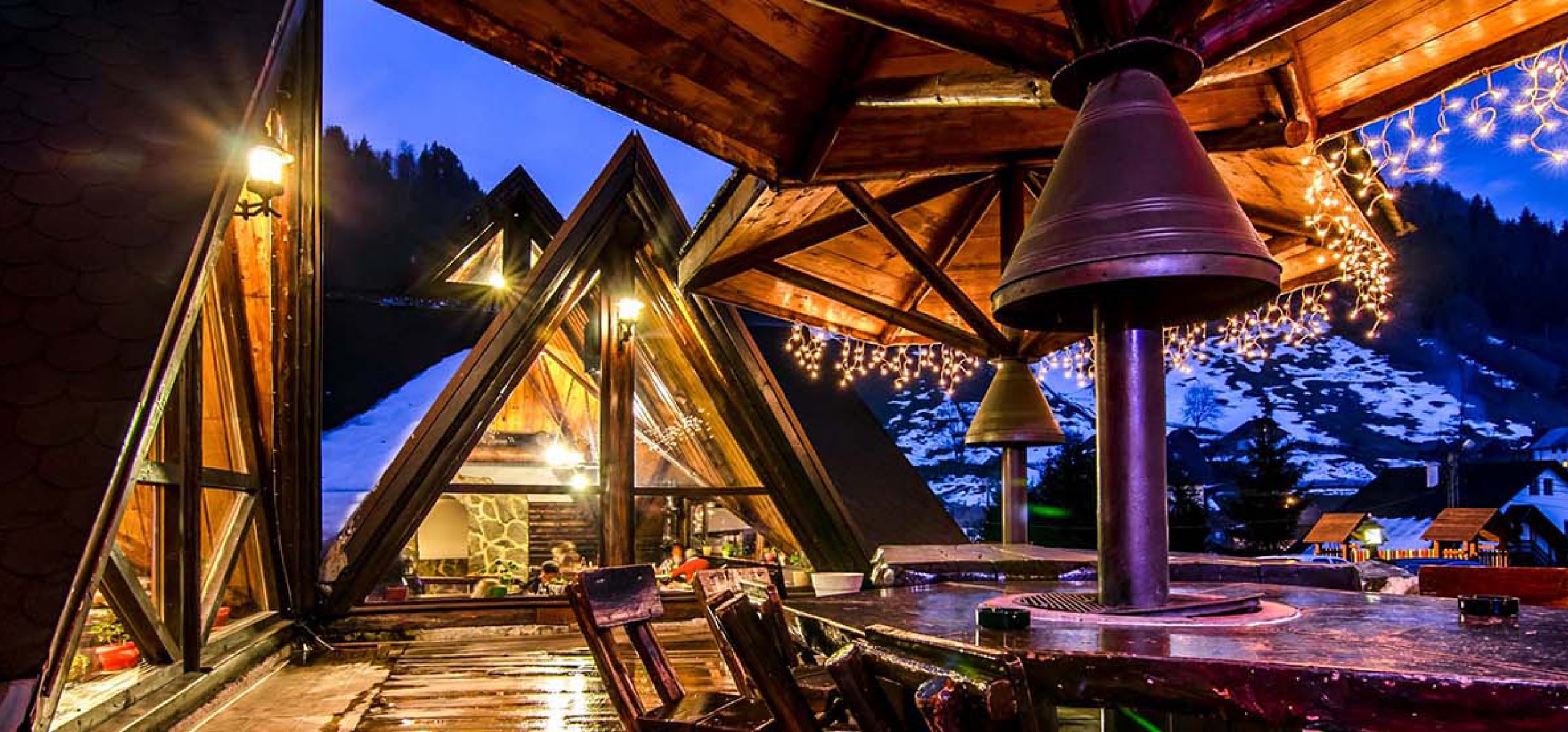 The mountain creek that flows right through the middle of the restaurant pushes a small wool mill. This river is well beloved by tourists, and its unique presence even brought the Discovery Channel team over, for a documentary. The rustic atmosphere wouldn't be complete without the wooden, nature-like details, that add color to any lunch, dinner or event.
Barbecue, fresh air, traditional snacks, a camp fire and a glass of palinka. Can you feel the atmosphere? In the gazebo located 50 meters away from Moieciu Restaurant, any evening can turn into an authentic Romanian party.
Capacity 30 people inside the gazebo and 150 people outside